Crom Transmission & Automotive Specialist

Bob Crom,

Master Certified 

Transmission Specialist

Custom Rebuild &

Transmission Upgrades

Remanufactured Transmission

Call or stop by today for a no cost/ no obligation consultation with a transmission specialist

If you are looking for custom upgrades for performance, shift quality, towing, etc., ask us about a custom rebuild. We use transmission specific shift kits to give you the results you want.

A used transmission is usually a low cost alternative when available. Sometimes due to budget constraints or the age of a vehicle an owner may choose this option to keep the cost to a minimum.

It's also a good choice if the owner doesn't plan on keeping the vehicle or is going to trade the car in. This option would make it possible for the owner to get full value at trade.

The benefits of having a transmission specialist diagnose your vehicle are important when considering your transmission repair. Too often a vehicle is thought to need a transmission rebuild/ overhaul, when in fact it is a computer controlled issue or other minor repair. Having the knowledge to know the difference can result in considerable savings to the vehicle owner in the form of a relatively minor repair.

"We offer choices when it comes to your transmission repair!"

Choose the Right Automatic Transmission Fluid for Your Car

 Automatic transmissions use a special type of oil called Automatic Transmission Fluid, or ATF. This fluid has a number of duties in the transmission, including lubrication, cooling and clutch application.

ATF even provides the connection between the engine and transmission through a hydraulic coupling called a torque converter. And, when squeezed between the clutches, ATF acts as a glue, providing additional friction and holding capacity to drive the vehicle.

So ATF is a very versatile fluid. That's why maintaining that fluid can be critical to transmission life.

Several years ago there were only two types of fluid on the market: Type A and Type F. Conventional wisdom said that Type F was for Fords and Type A was for everything else. Conventional wisdom wasn't all that accurate even back then, and today it's completely out the window.

These days there are four main types of fluid on the market. And there are dozens of brands and styles to choose from.

So how do you know what your transmission uses? The easiest way to make sure you are using the right type of ATF is to check the owners manual. It will tell you exactly which ATF the manufacturer recommends for your car. You may also find a recommendation on the dipstick. Either is a reasonable resource for determining the right type of fluid for your transmission.

Fluid Types

Here's a list of the different types of fluids and the basic differences between them:

1.

Type F. Yes, it's still around, as a quick walk through your local parts store will attest. But almost nothing uses it anymore. Type F was designed for Fords that used bronze clutches; the last trans made with bronze clutches was the Cruiseomatic, which hasn't been used since the early 70s. Unless your car is an antique, it won't use Type F.
2.

Dexron III/Mercon. This is one of the most common fluids on the market. Most GM and Ford units, as well as many imports, call for this type of ATF. If your owners manual recommends any form of Dexron or Mercon, other than Mercon, this is the fluid you want.
3.

HFM-Style Fluids. HFM stands for Highly Friction Modified; it's a fluid that provides different friction characteristics than Dexron III/Mercon. This fluid appears under a number of different names, including Chrysler ATF+  also called 7670. Other manufacturers that use HFM ATF include:
* Honda/Acura

* Jeep/Eagle

* Hyundai

* Toyota/Lexus

* Saturn

* Sterling

A remanufactured transmission is one that has been rebuilt by a company that specializes in rebuilding transmissions. These companies are large manufacturers that have warehouses throughout the country to accomodate expedited shipment no matter where the customer may be. They usually come with a 3 year/ 100,000 mile transferrable warranty.

Are these fluids interchangeable? To be safe, always use the specific fluid the manufacturer calls for.

4. Synthetic Fluids. A number of manufacturers have begun to discontinue using organically-based fluids in favor of synthetic fluids. Preliminary tests indicate that most synthetics have similar friction modification characteristics to Dexron III/Mercon, but with improved resistance to heat, cold, oxidation, and sheer. Put simply, synthetics last longer.

Synthetic oils are one reason many manufacturers are eliminating the transmission dipstick. Their feeling seems to be the ATF will last longer, so there's no reason to let people interfere with the transmission and its operation. Will synthetics really keep the transmission operating longer without human intervention? Only time will tell.

CAUTION: Ford labels their synthetic fluid Mercon V, which can be a bit confusing. If the manual says Mercon V, it's calling for the synthetic fluid; if the name is Mercon without the V, that's the regular Dexron III/Mercon ATF.

Still not sure which fluid you need? Stop by Crom Transmission at 120 W. Thomas Ave.; we will be glad to check your car, and tell you exactly which ATF you should be using.

Crom Transmission specializes in transmission and drivetrain repairs and service, serving the Jacksonville, Camp Lejeune area. Crom Transmission is a member of ATRA, the Automatic Transmission Rebuilders Association  and adheres to its requirements for honest, reliable, quality service.

For more information call or stop by, we love talking transmission, seriously!

For Information: http://www.cromautomotive.com

Contact: bob@cromtransmission.com

Phone: (910)353-1258

Every transmission we rebuild is removed, disassembled and thoroughly inspected for the cause of failure and specific parts needed for repair. We  know that many of our customers are curious about how this complex part of their vehicle works and  invite you to inspect the transmission as it is laid out on the assembly table. We welcome your questions and concerns.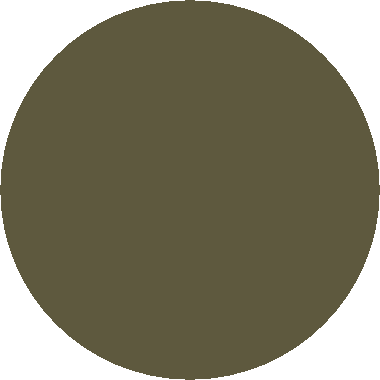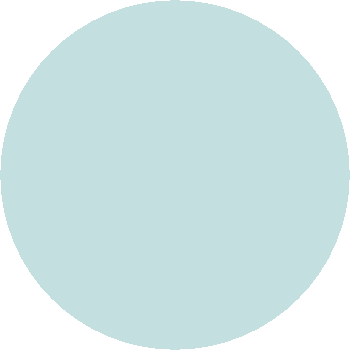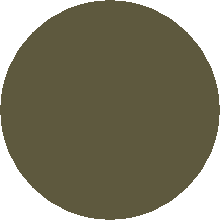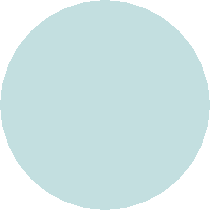 Your rebuilt transmission is often times better than the original. After production, manufacturers

realize improvements to the transmission, as well as other components. These are available aftermarket to rebuilders in the form of upgrades or "fixes".

Before considering any repair we always perform a computer diagnostic on the vehicle in addition to a test drive. This is at no cost or obligation.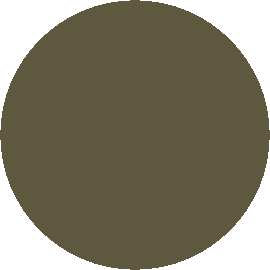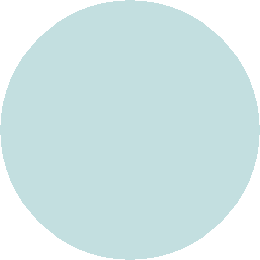 Most manufacturers recommend servicing the transmission every 30,000 miles. Just as regular oil changes extend the life of your engine, servicing your vehicle's transmission will extend the dependability and life of your transmission.